Hi,


It's Your Skinsational News!

The Great and Powerful Dr. Oz has Spoken on DMAE!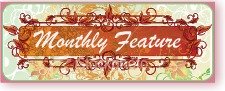 Rejuvenating Topical DMAE
~ The Anti-Aging Treatment that Firms Sagging Skin ~
Did you see the Dr. Oz show demonstrating the rejuvenation effects of topical DMAE face cream last month?
Dr. Oz teamed up with Dr. Perricone, a leading authority on anti-aging, to discuss the skin firming properties of DMAE face cream, (the unpronounceable scientific name of this natural anti-aging ingredient is Dimethylethanolamine).
In a word, it was quite an astonishing and revealing show!
With the rapid advancements in cosmeticeuticals formulations, DMAE is clearly taking center stage for the natural attributes it imparts to visibly firm and tighten sagging skin.
For an overview of the anti-aging properties of DMAE:

For more detail watch the video featuring Dr. Perricone explaining the benefits of DMAE:
DMAE Face Cream Works to Firm Sagging Skin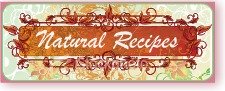 "Your"
Natural Skin Care Recipes


I frequently receive all sorts of wonderful and unique natural skin care recipes from visitors to the website from all over the world.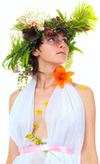 Now you can easily share your too right here:
Simply complete the form at the end of the page and I'll publish your favorite skin care recipe right on the site.
You will actually be building your very own web page, complete with a photo if you want!
After the article a few months ago on the benefits using organic coconut oil to moisturize and rejuvenate the skin, I received a great submission from Tilly who lives in Maui sharing her favorite beauty recipes using fresh coconut. Each one is a cinch to make!
It doesn't get easier or cheaper than that, does it?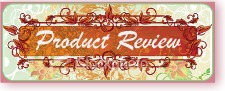 DMAE Treatments
Next Month. . .
, The April Newsletter is all about
Springing into Younger, Healthier Skin and using what really works to reduce dark circles and under eye puffiness. . . No April Fools this year for that horrid "Bag Lady" look!

Have a beauty filled day!
Until next month. . .

Skinsationally Yours,

Sue

* * *