Hi,


It's Your Skinsational News!
The Seven Wonders of the Anti-Aging Skin Care World for Beautiful Skin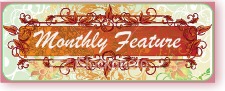 The 7 "Musts" That Do Wonders!
As you all probably see in the mirror day in and day out, aging skin needs LOTS of attention.
As I frequently point out, if you think about how an aging body requires additional nutrients, vitamins, minerals, calcium and even medication to stay healthy, so does the skin.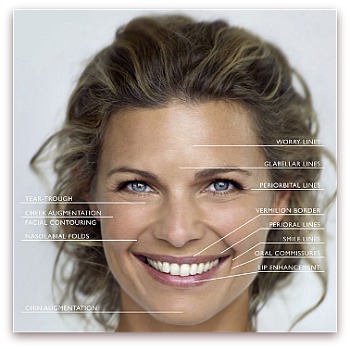 Drum roll please. . .
The seven wonders that effectively rejuvenating aging skin are:
Hydrators: Emollients that hydrate and/or moisturize
Microdermabrasion or Scrubs: Manual exfoliants
Vitamin A: Retinol or Retinyl Palmitate
Glycolic, Salicylic, or Lactic Acid: Chemical exfoliants
Antioxidants: DMAE, Vitamin C, ALA, Copper Peptides, etc.
(There are Lots of choices in this category)
Sunscreen: Protect and prevent from future damage
Time: Persistence and patience are rewarded with results!
The Best Skin Care Products web page lists the treatments by active anti-aging ingredient that work wonders to rejuvenate skin.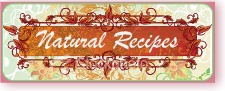 Get Egg on Your Face!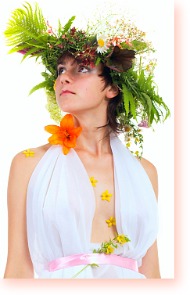 Eggs have a long list of anti-aging properties that naturally work to treat a variety of aging skin conditions.
(And who doesn't have at least one egg in their refrigerator?)
Any of these recipes are quick and easy to whip up:
For Normal to Dry Skin: Choose recipes that feature egg yolk to moisturize and enrich the skin with vital nutrients: Hydrating Facial Masks
Normal to Oily Skin and Combination Skin Types: Select recipes using egg whites to firm, tone and re-balance the skin like the anti-wrinkle peel:
Natural Skincare Peels


Now let's have some fun!
While you are relaxing with "egg on your face", why not enter this contest:
Dr. Julia Chicken's "Egg on Your Face" Contest.
Pssstt. . .
This is an "Eggcellent" opportunity to win a free e-copy of our popular ebook Naturally Skinsational ~ Rejuvenating Skin Care Recipes or our "How to Start Your Own Natural Skin Care Routine" eGuide.
I know you will totally enjoy Dr. Julia Chicken's (aka Lora), a fellow web business colleague, (who is downright hilarious by the way), rather unique "Egg on Your Face" contest.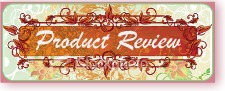 Eye Spy Too Many Fine Lines
The delicate area around your eyes benefits significantly from a little bit of special anti-aging skin care attention.
Kinerase is a very mild yet potent active anti- aging skin care ingredient.
It is the perfect choice for any skin type as a facial rejuvenation treatment for keeping the fragile skin surrounding the eye area hydrated and conditioned as well as to address fine lines.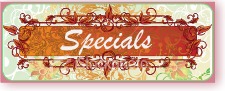 Happy Mother's Day!
Sunday is Your Special Day. . .
After all year long you deserve a day of Pampering!
(Well I sure think all Mother's everywhere do!)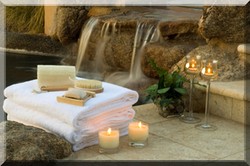 Wouldn't a gift of spa be such a decadently luxurious treat?
Just send your beloved (and/or your children) this link with a big huge HINT!
Enjoy!



Next Month. . .
,
will feature all you need to know about preparing for Summer and Your Skin!
Have a beauty filled day!
Until next month. . .

Skinsationally Yours,

Sue

* * *