Kinerase Skin Care Products

Kinetin, a newcomer to the anti-aging skin care market.

The Kinerase skin care line has brought kinetin, N-6 Furfuryladenine, to the forefront as a potentially beneficial rejuvenation ingredient.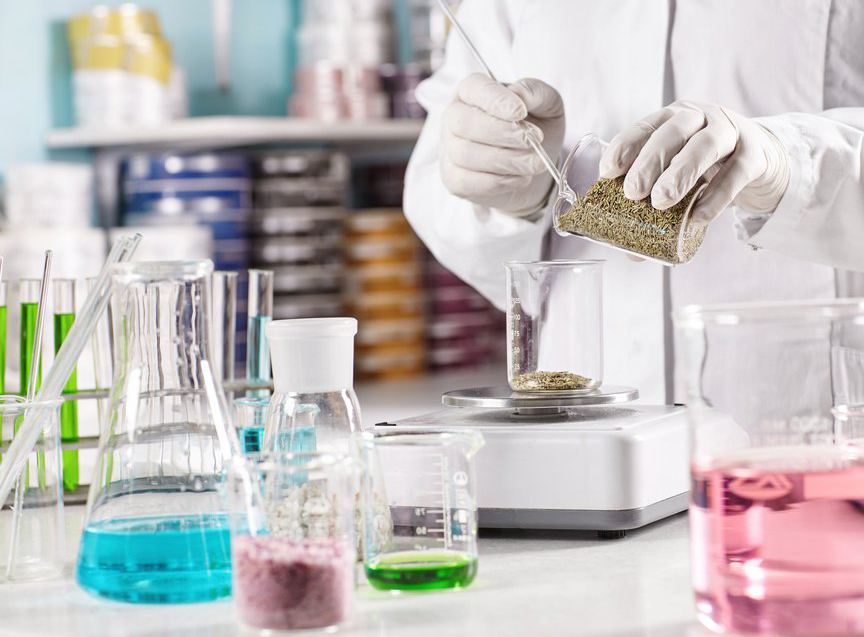 Kinetin is widely regarded as a gentle treatment which is used as a viable alternative to the potentially harsher anti-aging treatment options such as Vitamin A, particularly for those with sensitive, dry or reactive skin.
---
Kinerase skin care products are particularly recommended for use around the delicate eye area.

---
While there are very few clinical studies or published research on the rejuvenating properties of kinetin, N-6 Furfuryladenine, type of plant hormone, evidence indicates that this growth factor can:
---
The most effective kinetin, N-6 Furfuryladenine, products contain concentrations of 0.1%.

---
The gentle moisturizing and soothing properties of kinetin are used in treatments for fragile skin after certain medical procedures like chemical peels and deep laser resurfacing as well as by Dermatologists to treat sensitive skin caused by rosacea, eczema, or dermatitis. 

As an active anti-aging agent, Kinerase is said to . . .                                                             
Improve skin texture
Reducethe appearance of freckles and brown age spots
Reduce the look of fine lines and wrinkles  
Promote cellular renewal
Smooth skin texture 
Tighten and firm skin sagging
Reduce under-eye puffiness



Look for "combination" rejuvenating treatments that contain a cocktail infused with several clinically proven active anti-aging ingredients, including kinetin for the best results.



Kinerase skin care products are
suitable for all skin types

Best rated skin Care Line that specializes in formulations that include Kinetin for topical use:


In particular, Obagi's Kinetin+ Complex, is formulated with a blend of nature-identical synthesized plant growth factors specifically targeted to address symptoms of aging skin combined with other active rejuvenating ingredients.  The Obagi Complex has been clinically shown to minimize the signs of skin aging, help refresh and renew skin's youthful look.

Supporting studies have shown that these growth factors can be highly effective at rejuvenating the skin's appearance.
other Visitor Favorite Topics
---
All Anti-Aging Skin Care Treatments. . .

---

Quick Search: