Anti-Aging Skin Care Treatments

Best Skin Products

 Anti-Aging Skin Care Treatments are extremely effective in rejuvenating skin while addressing a range of specific aging skin care issues.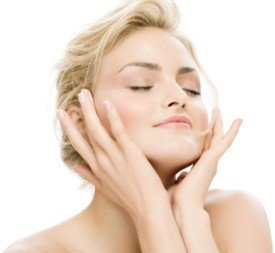 In partnership with Amazon.com, The Skin Care Resource Center has carefully chosen a selection of effective anti-aging skin treatments and grouped them by active ingredient.  These skin care products are not only scientifically proven anti-aging treatments but contain the recommended concentrations that address aging skin issues.

To get the best results, use skin care products that are clinically proven to effectively promote  facial rejuvenation while addressing a wide range of specific aging skin issues.
Happy Rejuvenating!

---
Argireline
Collagen
Copper Peptides
DMAE
Green Tea
Glycolic Acid
Hyaluronic Acid
Matrixyl-3000
Retinol
Salicylic Acid
VitAMIN C
Vitamin K
---
Remember that getting the best results for your rejuvenation efforts all boils down to  3 simple secrets:
 Use the best anti-aging skincare  treatments with clinically proven ingredients.
 Make sure your products contain effective concentrations of active anti-aging    ingredients.
Layer products in order to address different aging skin symptoms.
For example, first apply a treatment proven to diminish wrinkles, then one that eliminates age spots, and another to treat dark under eye circles.  And don't forget the sunscreen!

Learn more:
Layering technique for the best skin care treatment regime
---
If you need help getting started. . .
Start with the following basic rejuvenation regime then continue to build upon the  routine until you have perfectly customized it to address all your skin type and aging skin concerns.

Sample Skin Rejuvenation Regimes

From the Basic to the Most Intensive Routines:
---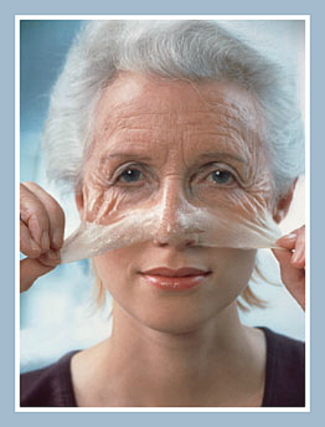 OR. . .

Simply use the "Quick Starter Guide" to start revealing that younger, healthier skin that is hiding behind that age spotted, saggy, wrinkly skin!



---
Can't find the anti-aging skin care treatments that you need?


Quick Search: