Hi,


It's Your Skinsational News!

It's Time to Spring Into a Rejuvenating Skin Care Routine!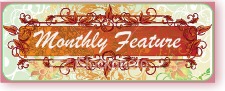 Spring Skin Care
So what's so different about spring skin care?
Spring heralds in the time to renew and rejuvenate. As the seasons change so does the needs of our skin.
It's a great time to take a few minutes and reassess your skin care routine in order to ensure that the anti-aging ingredients you have been using throughout the dry winter months are appropriate for the hot, steamy summer weather.
For example, winter time requires products rich in emollients for those with dry, reactive, sensitive skin in order to keep the skin well hydrated and conditioned.
Yup, aging skin symptoms are apt to change with the seasons. . .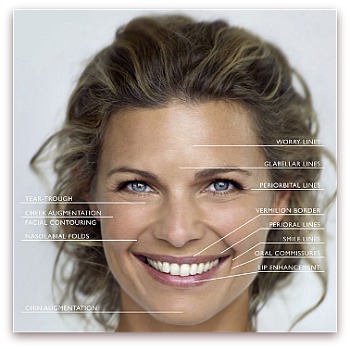 During the spring, gradually change your use of products to lighter treatments. Adding a stronger chemical exfoliant as the weather heats-up is a beneficial strategy for skin types that tend to become oilier and acne prone.

Start with a basic skin care routine:


Then begin to add the treatments that will best address your changing skin care needs:
Best Skin Care Products by Anti-Aging Ingredient
A few changes along with weekly rejuvenating home spa treatments to stimulate cell renewal will promote fresher, healthier, younger looking skin: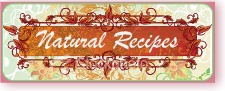 The Princess and the Tea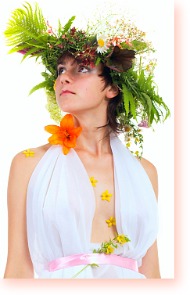 Put your tea pot on simmer, kick-up your feet and enjoy a few minutes of relaxation by giving yourself a simple yet rejuvenating facial treat.
Green tea has been gaining in popularity as a common ingredient now found in a wide variety of natural anti-aging skin care treatments.
Numerous studies indicate that the topical application of green tea helps to repair sun damage, prevent premature skin aging, and enhance skin tone while stimulating new cell growth.
Here's how to brew yourself up a quick, easy and relaxing rejuvenating skin treatment:
The Princess and the Green Tea Skin Care Facial
Or, of course, you can just treat yourself to an all natural green tea product to use when time just doesn't cooperate:
Green Tea Skin Care Treatments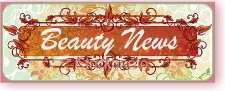 Use the Layering Technique to Optimize Skin Rejuvenation Results

As we age, we all benefit from taking a multi-vitamin to ensure that our bodies get the proper amount of essential vitamins, minerals and nutrients every day.
Pssst. . .
Your skin is no different!
A serious skin care routine incorporates a variety of layering strategies with different treatments that are formulated to rejuvenate the skin.
To expedite your skin repair routine incorporate proven anti-aging ingredients, strategies and techniques proven to diminish fine lines and wrinkles, fade age spots, firm sagging skin and minimize the appearance of splotchy skin.
It's simple!
Create an intensive and serious skin care routine that aggressively rejuvenates the skin by layering your anti-aging skin care products.

This technique will maximize the rejuvenating benefits for your skin by providing a wide range of vital vitamins and nutrients.

Here's how:
The Layering Strategy for a Serious Skin Care Regimen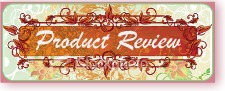 Skin Care's Secret Agent
~ Liposomes ~
In order to reap the benefits from the active anti-aging ingredients in facial rejuvenation products, it is important that they are absorbed through the layers of skin.
The anti-aging ingredients need to get to the cellular level where they can do their work repairing damage and provide the essential nutrients that will strengthen the skins' ability to regenerate itself.
Meet liposomes.
Liposomes actually work as a delivery service for active anti-aging ingredients. Liposomes are used as a carrier agent in many anti-aging skin care products to convey nutrients directly to the skin cells.
More about liposome skin care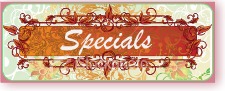 April Fools!
You're nobody's fool!
No one likes to pay full price if they don't have to. . .
Here's your Steals and Deals of the Month:
I update the freebies, bargains and specials all month long with so check back often!



Next Month. . .
,
Get ready to learn all about the The Seven Wonders of the Anti-Aging Skin Care World!
Have a beauty filled day!
Until next month. . .

Skinsationally Yours,

Sue

* * *